Whether you're here for a day, a weekend, or longer - our tours will make your visit to Belfast complete!
At Walking Tours Belfast, we aim to inform and entertain you in a fun, accurate and unbiased way on all of our tours. We are the Experts - Fully Qualified, Experienced Guides and Natives of the city. So, along with history, architecture, art, politics and the troubles, look forward to anecdotes, insights and personal experiences that only our guides can give you.
Historic City Walking Tour
Discover Belfast – through to rebellions, the industrial age and right up to recent more turbulent times of the troubles to peace and prosperity. You'll discover points of interest associated with all these stages and how religion, rebellion, politics and conflict shaped our cityscape.
Historic Pubs Walking Tour
Belfast is blessed with fantastic pubs and our tour will pass some of the most historic. You'll hear stories of the people who made the pubs famous and we'll stop in 2 of 3 of the best ones for a drink of your choice. Enjoy the atmosphere, experience the craic and enjoy a drink or two.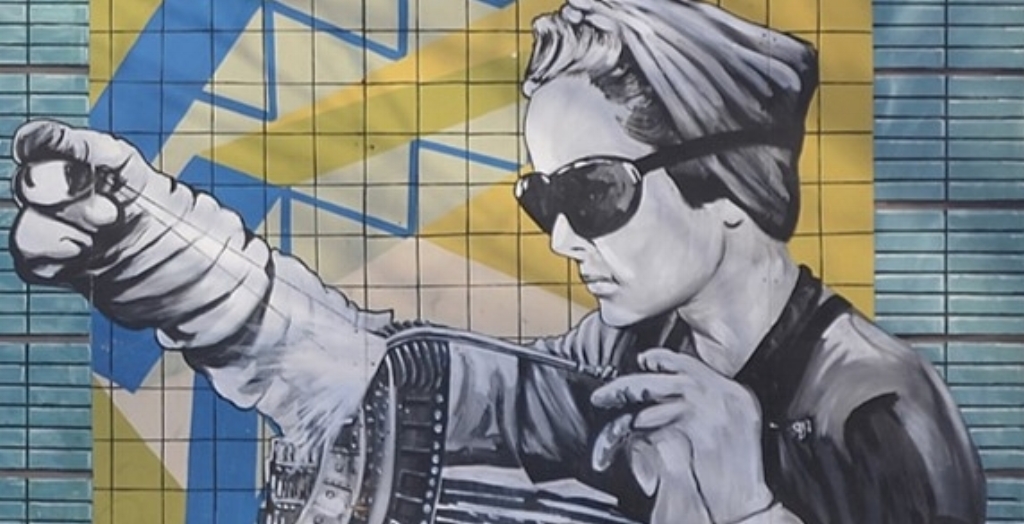 Cathedral Quarter Walking Tour
Belfast Cathedral Quarter is the beating heart of the city's cultural life. On this tour you'll discover the richness of the area's culture from Sculpture and Religion to Punk and Graffiti as well as the People and Rebellion that conspired to make Belfast's Cathedral Quarter one of the top destinations in the world.
Reasons to choose Walking Tours Belfast…
We only use Professionally Trained Guides - so the commentary and information provided is of the highest quality

Fixed tour times each day - buy tickets in advance and plan your visit to Belfast including a suitable tour time

Our guides are natives of Belfast - so you'll hear unique insights, anecdotes and personal experiences

Tours have maximum size of 20 so you'll feel comfortable, included and within contact of the guide and its easy to ask questions

Voice Amplifiers are used on all tours so everyone can hear the guide's commentary even in noisy locations

All guides have professional guiding Insurance so you can tour with confidence